Reach World
Reach World Group is an integrated group specialized in providing various types of services that suit customers' needs and requirements through four main companies:
Reach immigration
Reach Real Estate
Reach Study Abroad
Reach Publishers
Our Group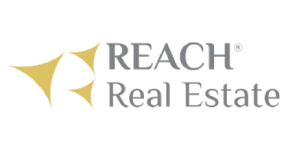 Reach Real Estate which specializes in providing advice and services to those interested in finding the best investment opportunities that can achieve the largest possible financial return for them in the real estate markets in which the company provides its services, and for those interested in obtaining a golden visa through real estate investment, or for those looking for a second home for them And for their family members to live a new lifestyle and experience rich and different culture.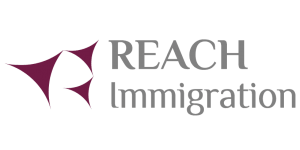 Reach Immigration is a dynamic company specializing in providing advisory and legal services related to obtaining residency, citizenship, and a second passport through investment.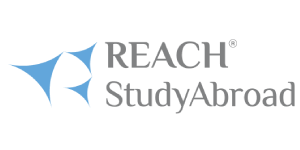 Reach Study Abroad is a top education consultancy company that provides students who are planning to study abroad with the best advice from choosing the appropriate majors that they want to reach the most suitable destination for them according to their needs.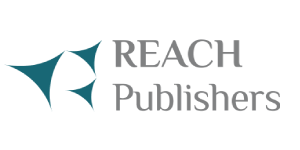 Reach Publisher is a leading electronic publishing company specializing in spreading the Arabic language and culture globally. To achieve this goal, special projects have been established, namely Kaleela application for teaching the Arabic language, in addition to the e3arabi platform, which would be the main source of information and knowledge in a dedicated way to form a strong presence in the global educational market with Distinguished content with many competitive advantages.
Our Values
Mission
TO Provide credible services that carry a positive
impact on people's lives
Vision
To provide our services to the
highest possible number of beneficiaries
Reach World Team
"Reach World team consists of more than 214 colleagues working across all group companies, and they come from different cultures from around the world, sharing the values of credibility and integrity in their work."